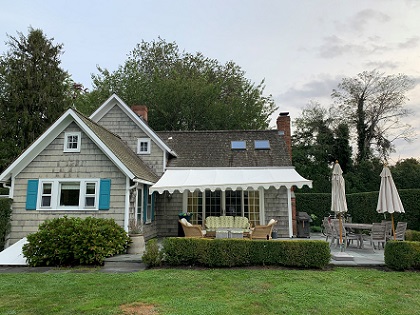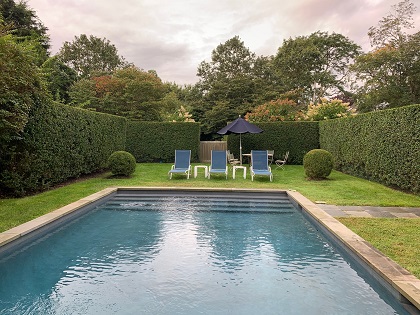 Escape for the weekend at Susan and David Rockefeller's "happy place," a beautifully restored 18th century farmhouse in Bridgehampton, filled with surprises and little hints of magic, including a hand-carved mermaid. Although the area boasts a lively social scene, Susan shares that she has "always loved the Hamptons for their natural wonders, from the gorgeous beaches to the fresh local farms."
Explore the island and its myriad offerings, beautiful beaches, nature trails, antique shops, farm and ocean to table dining, local wineries, seafood shacks, farm stands, bakeries, and cafes.
This package includes:
Two (2) nights in Susan and David Rockefeller's Bridgehampton Cottage
Half day inshore fishing excursion off Montauk, NY on 60' Bertram
Lunch provided during excursion
Fishing Excursion: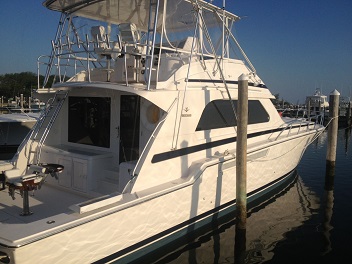 Passengers: 6 maximum
Name of boat: Above the Ground
Docked at: Montauk Yacht Club
Terms and Conditions:
Dates based on availability. Valid from September 16, 2020 – December 1, 2021
VALUE: PRICELESS
Generously donated by Susan and David Rockefeller and Andy Sabin
To bid on this auction item, you can view our auction here.