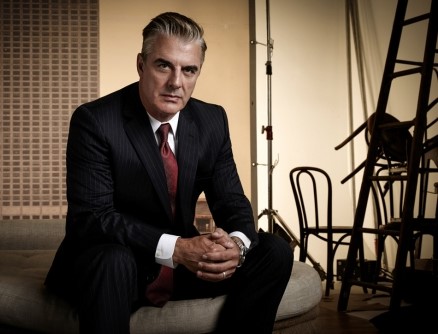 Enjoy a once-in-a-lifetime dinner with actor Chris Noth, star of The Good Wife and Sex and the City
Invite 9 of your friends to enjoy an exceptional dinner at the beautiful Park Avenue home of Joanna and Brian Fisher.
Chris Noth is best known for television roles as NYPD Detective Mike Logan on the police procedural and legal drama television series, Law & Order and Law & Order: Criminal Intent, and as Mr. Big on Sex and the City. For the latter role, he has been nominated for a Golden Globe Award. As of 2015, he is a star of the CBS drama series The Good Wife, for which he was also nominated for a Golden Globe.
Additional details:
Participant must be at least 18.
This is a private meet and greet.
The winner may take a photo.
Expires April 30, 2017.
To be scheduled at a mutually agreed upon date.
Cannot be resold or re-auctioned.
Cannot be transferred.
Travel and accommodations are not included.
Value: Priceless
Generously donated by Chris Noth and Joana & Brian Fisher