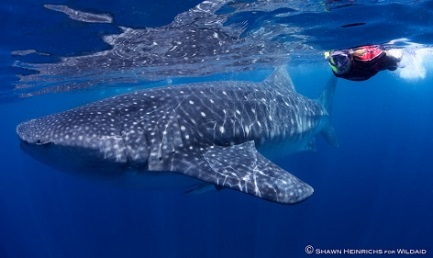 Kelly Thornton Hallman is the founder of the Living Peace Foundation, which creates and supports opportunities that explore and express living peace. The Foundation is collaborating with The Blum Center for Poverty Alleviation at UC Irvine to advance understanding of the dynamic between personal development and social change. Collaboration is in process to develop research and a model for evidence based curricula focusing on empathy, values, service and ethics. The flagship class began in April 2017.
For the past seven years, the Living Peace Speaker Series at UC Irvine has brought internationally known leaders committed to making the world a healthy, sustainable and compassionate place. Speakers have included Charlize Theron, Sir Richard Branson, and the Dalai Lama. For each event, the Center for Living Peace organized numerous service projects while raising funds for each presenting organization.
Kelly has served on numerous philanthropic boards and is proud to be a founding member of the Charlize Theron Africa Outreach Program Ubuntu Council and Virgin Unite Constellation Council.